Blue Dragon Art tries to participate in online and offline communities. This page is dedicated to sharing some of these past events for others to enjoy long past the date they were held.

Enjoy!



2023:
Tapas Forum 2023 New Year's Collaboration!
This was a very fun, well put together collaboration I participated in right at the end of the year to help the year start off right! It was fun working with the coordinator and the artists all did a fantastic job! Please consider checking out their comics on Tapas!! Here's the thread if you'd like more information.
2022:
Comic Fury Zine: A Comics Anthology!
In Dreams
Travels in Space (NSFW: Explicit Content!)
Comic Fury Zine is a bi-annual zine anthology created by members of the ComicFury Web Hosting community. This anthology is published in the summer and fall each year, and features both safe for work content and not safe for work content (in two separate zines). Check out this year's "In Dreams" anthology to traverse a slipstream of subconscious musings and fears. Or jump a shuttle into hyper space with our "Travels in Space" NOT SAFE FOR WORK zine! Both issues share unique stories exemplifying the diversity of the ComicFury comic community. We also share fantastic cover art, artists interviews, character bios, and collaborative comic "crossover" images in many of our zines! Support indie comics. And share this zine. This is a commerce FREE venture (that is, zine's free, yo! No one may sell it) so please share it with new readers (age appropriate in the case of our NSFW zines).
Aradia Magical Collective 2022 Zine: Glitter and Gold!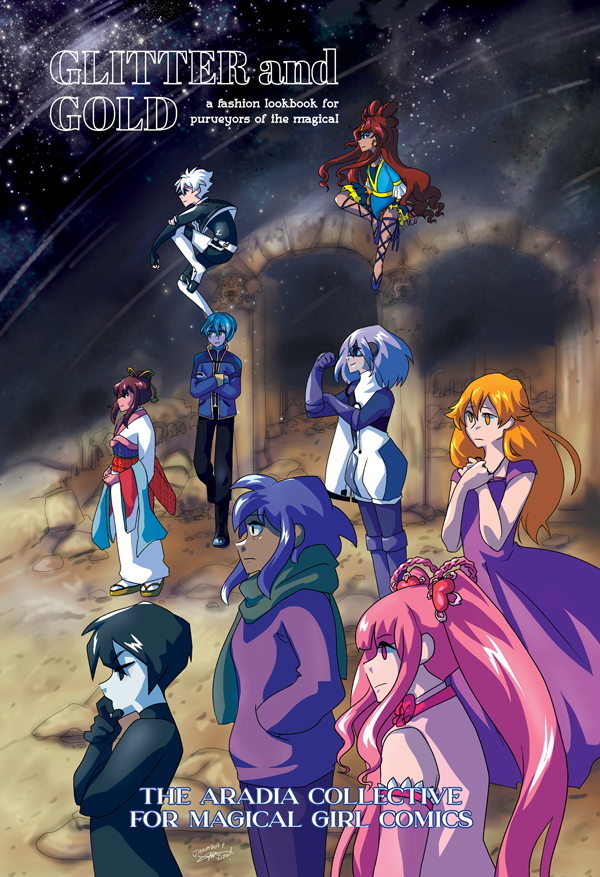 2021:
Tapas 2021 Collaborative Holiday Pile!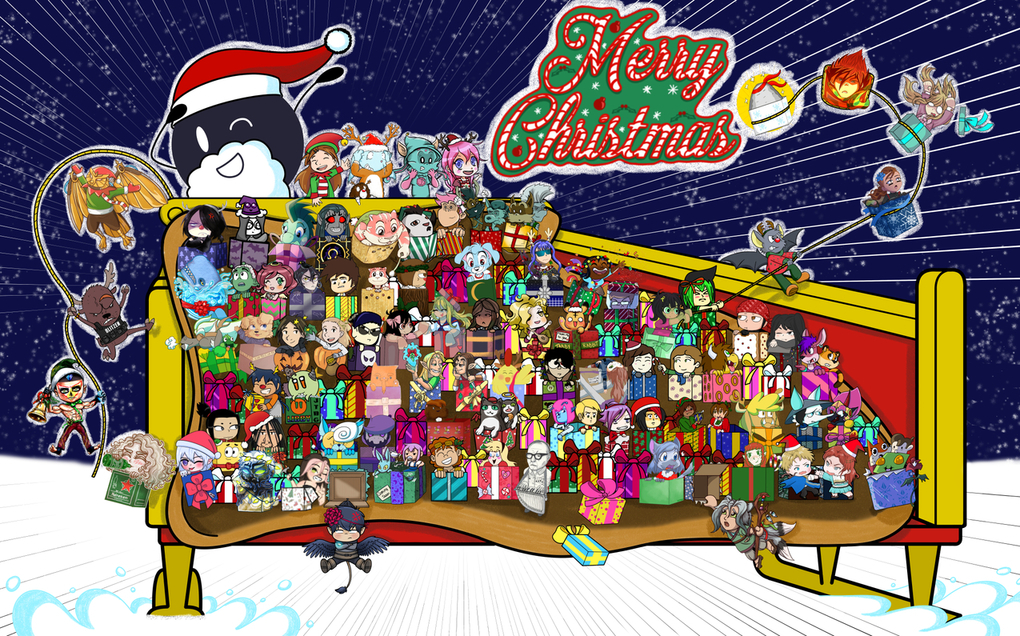 Web Comics Library 2021 Convention: Magical Girls in Webcomics Panel